WARA HOTEL
Wara is situated in the Atacama Desert in Copiapo at the foot of the Sea of Dunes, just 20 minutes from the airport. The surrounding sand dunes are a diverse palette of colors and textures. At night, the Atacama Desert boasts one of the brightest night skies in the world.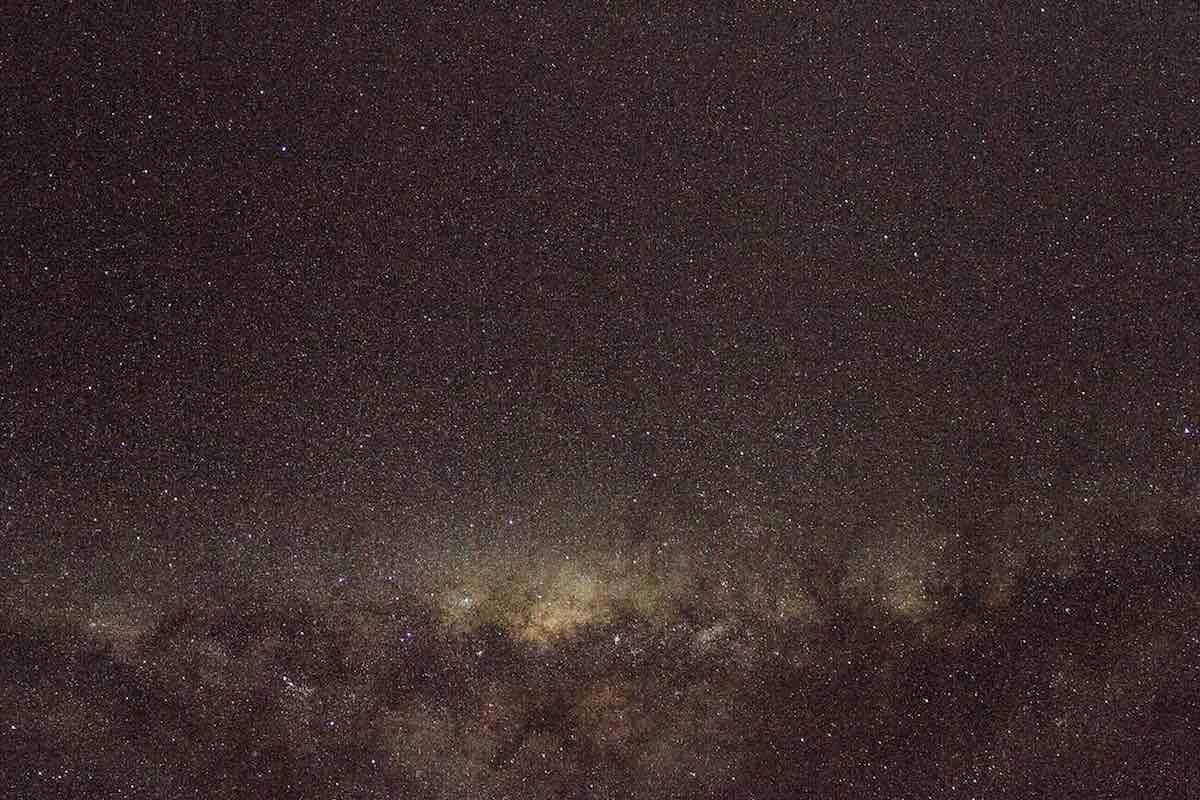 The inaugural guests of Wara Hotel were the actors and directors of the film "The 33," who stayed there for over a month while shooting the movie. The film stars Antonino Banderas and is based on a true story about Chilean miners who were trapped in a nearby mine for 69 days, but were eventually rescued.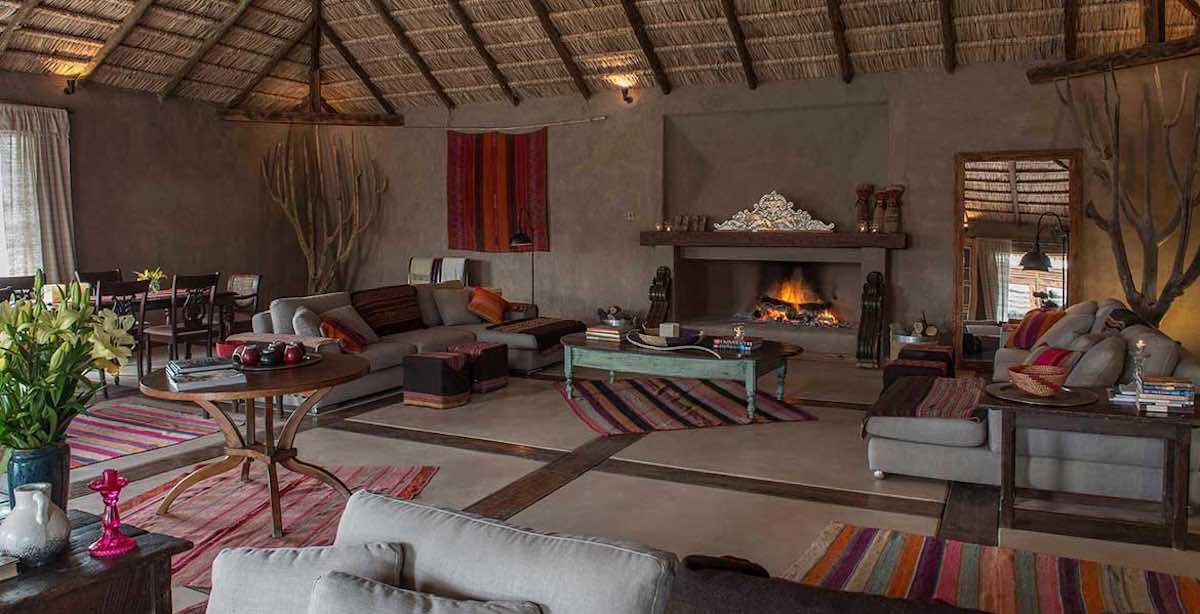 Wara's restaurant chefs utilize traditions of northern Chile in their cooking by using fresh ingredients from the hotel's organic garden. Dishes include fish, ceviche, meat and pasta accompanied by fine Chilean wines.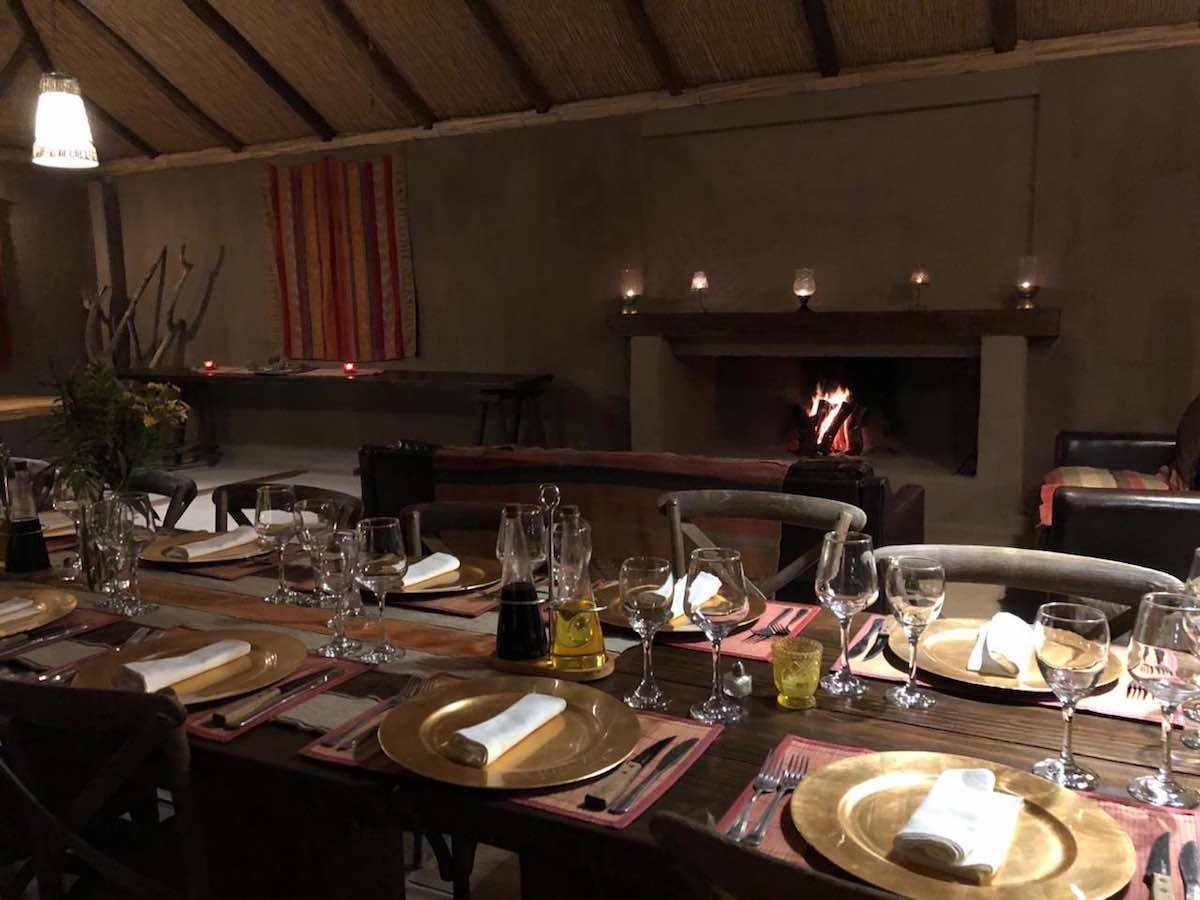 Accommodations
Wara has just seven villas, each with private gardens, fireplaces, access to parking, complimentary breakfast, pool area, frigo bar, and private terraces.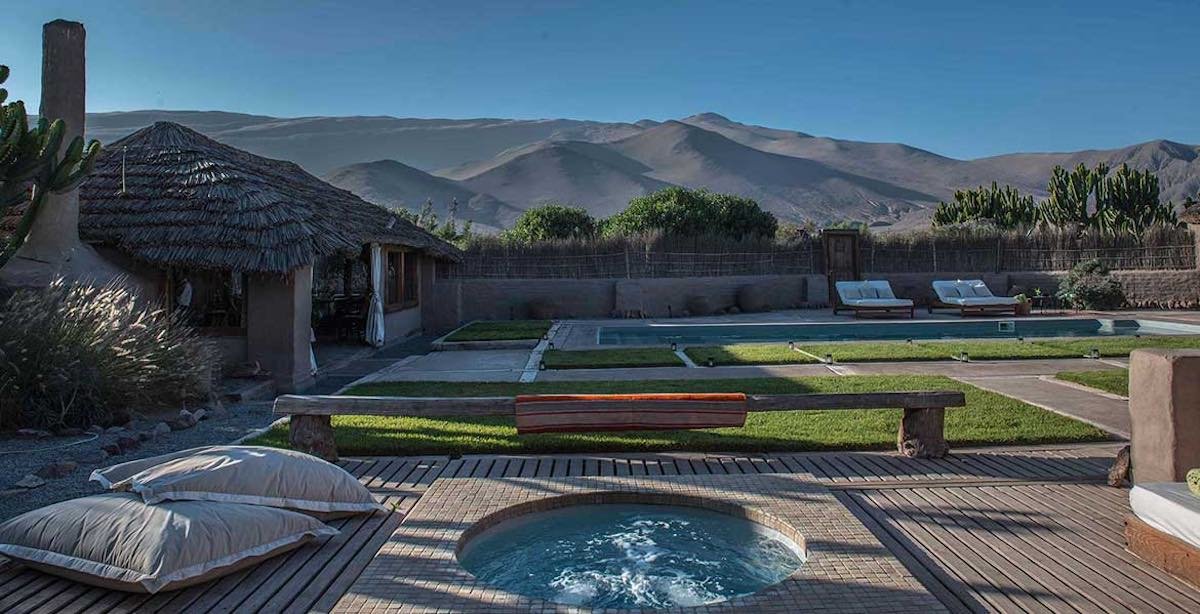 ---
Deluxe Villas
The Deluxe Villas are equipped with:
King bed
TV
Chimney
Heater
Security box
Wifi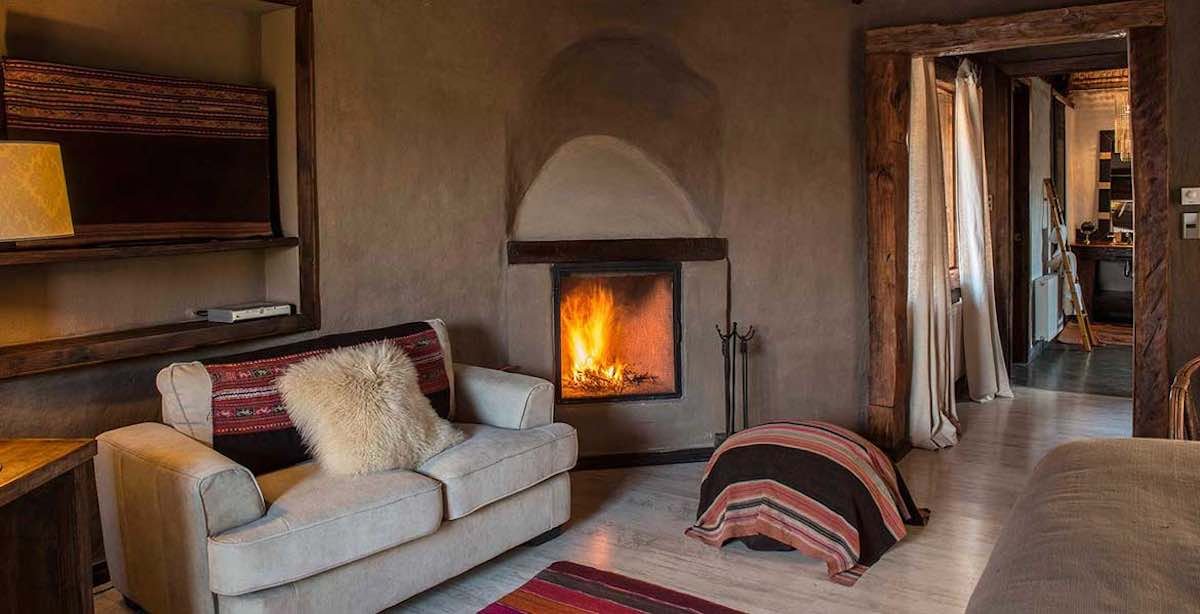 ---
Double Deluxe Villa 
The Double Deluxe Villa feature:
Two Queen beds
TV
Chimney
Heater
Security box
Wifi
>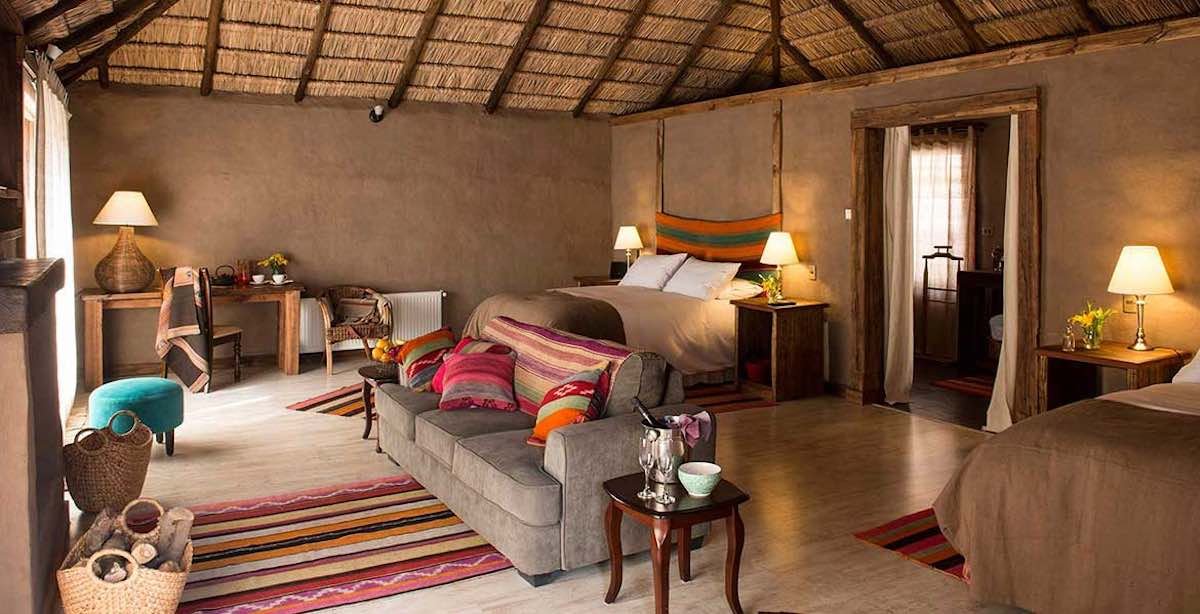 ---
Deluxe Premium Villa
The Deluxe Premium Villa features:
King bed
Bath tub
TV
Chimney
Security box
Wifi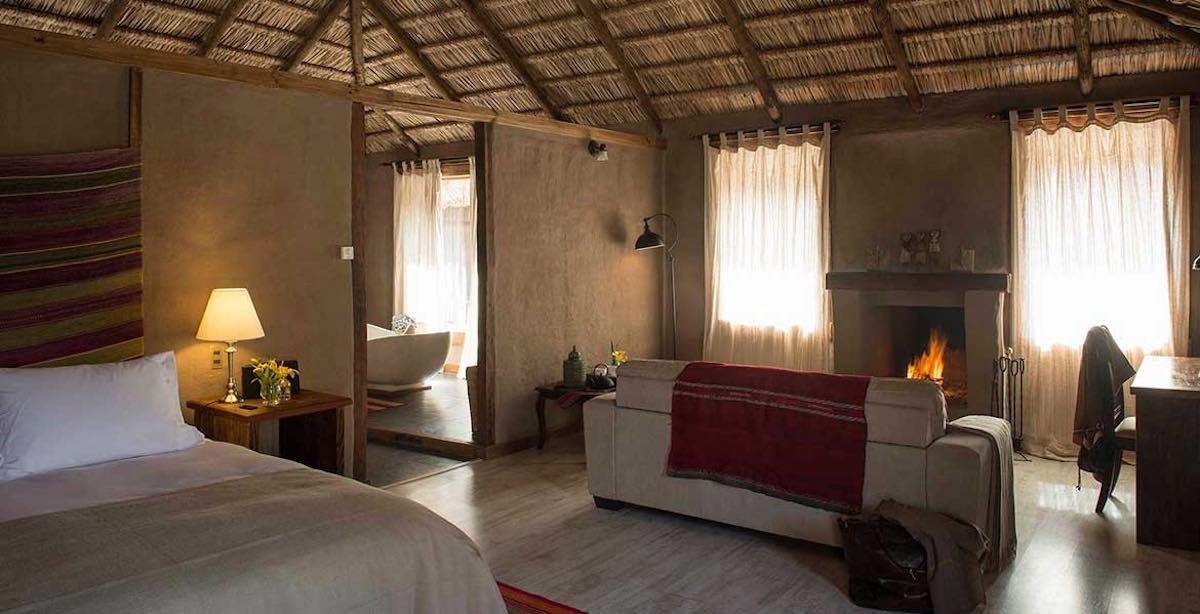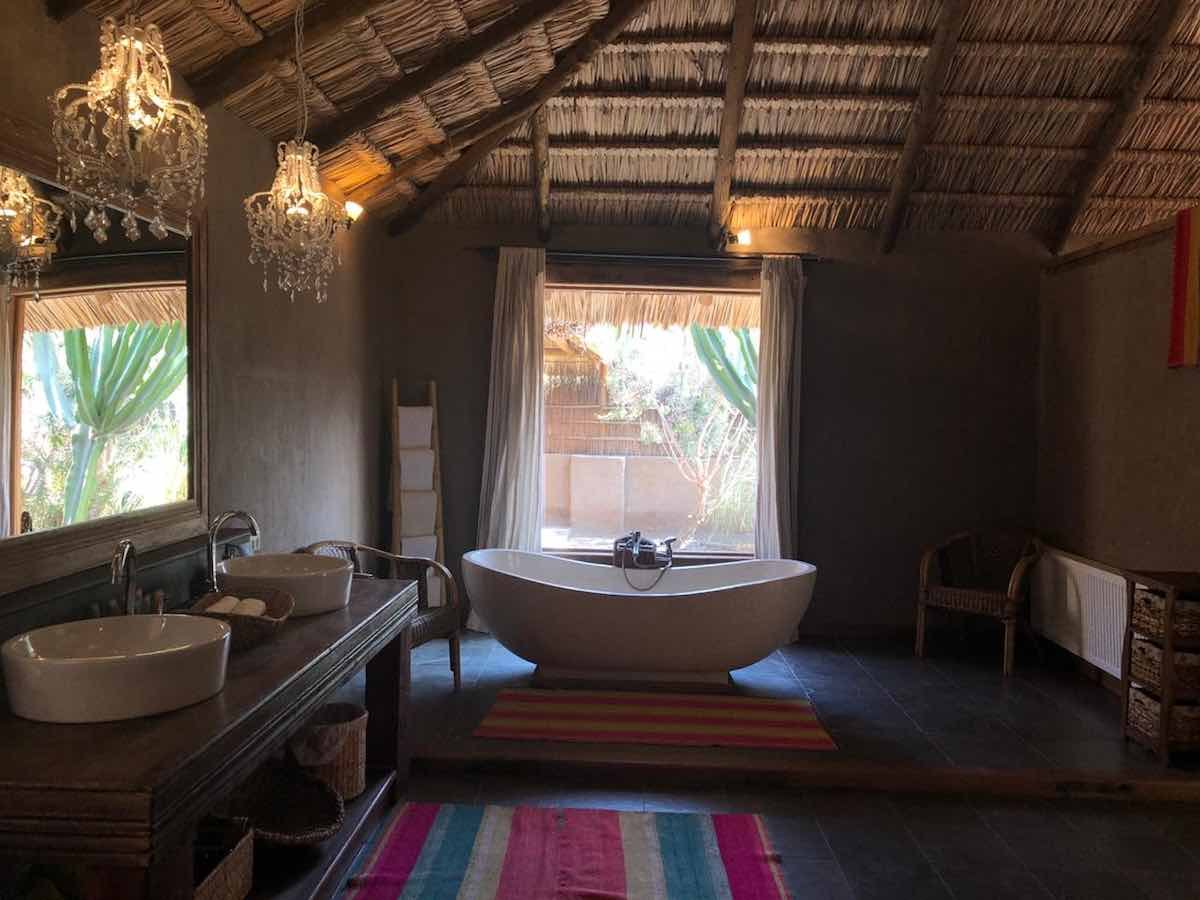 Exploring Atacama Desert 
Visitors to the Atacama Desert have access to sand dunes, mountains, volcanoes and lakes.
Some popular places to explore are:
Sea of Dunes
Caldera port and Bahia Inglesa beach known for its turquoise waters and white sand
Nevado Tres Cruces National Park
Ojos del Salado Volcano, the world's highest active volcano
Guests can also expect to see flamingos, vicuñas, and guanacos.